Benefits of Massage Therapy


Therapeutic Massage describes work that uses targeted techniques designed to release adhesions (or knots), improve range of motion and alleviate muscular pain. If you have a specific area of discomfort where you need focused, sustained and possibly intense work, therapeutic massage is recommended. Your therapist will talk with you about areas of concern before each session, to ensure you are getting the work you need.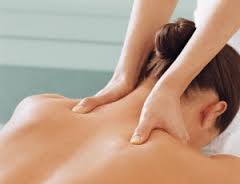 Therapeutic Massage does not imply that the work uses strong pressure only, but rather that it is accessing the deeper tissues of your body's structure. The techniques of deep therapeutic massage combines Swedish massage strokes to create a unified and balanced session, helping to relax the nervous system while decreasing the discomfort of chronically contracted or adhered tissues.
Benefits of Receiving Regular Massage
Massage offers a drug-free, non-invasive and holistic approach based on the body's natural ability to heal itself.

Increases circulation, allowing the body to pump more oxygen and nutrients into tissues and organs.

Stimulates the flow of lymph, the body's natural defense system, against toxic invaders.

Increased circulation of blood and lymph systems improves the condition of the body's largest organ – the skin.

Relaxes and softens injured and overused muscles.

Reduces spasms and cramping.

Increases joint flexibility.

Reduces recovery time, helps prepare for strenuous workouts and eliminates subsequent pains of the athlete at any level.

Releases endorphins – the body's natural painkiller and is being used in chronic illness, injury and recovery from surgery to control and relieve pain.

Reduces post-surgery adhesions and edema and can be used to reduce and realign scar tissue after healing has occurred.

Improves range-of-motion and decreases discomfort of chronic low back pain.

Relieves pain for migraine sufferers and decreases the need for medication.

Assists with shorter labor for expectant mothers, as well as less need for medication, less depression and anxiety, and shorter hospital stays.
The Consequences of Stress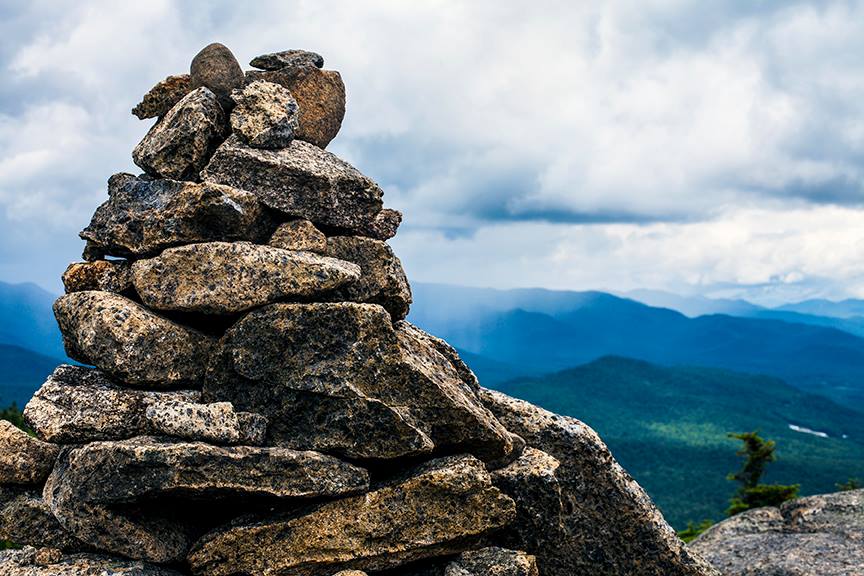 Experts estimate that 80 percent to 90 percent of disease is stress-related. Massage and bodywork is there to combat that frightening number by helping us remember what it means to relax. The physical changes massage brings to your body can have a positive effect in many areas of your life. Besides increasing relaxation and decreasing anxiety, massage lowers your blood pressure, increases circulation, improves recovery from injury, helps you to sleep better and can increase your concentration. It reduces fatigue and gives you more energy to handle stressful situations.