"Healthy Living in the North Country"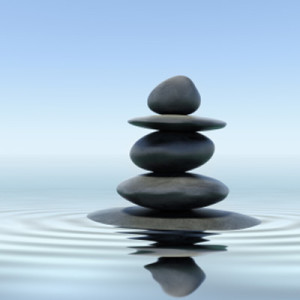 Therapeutic Massage is for stress relief, injury recovery, chronic pain, relaxation and health maintenance. OPEN SKY massages are therapeutic and relaxing. We offer deep muscle tension relief, release of chronic patterns of tension, and aches & pains. Our therapist are the best in the North Country and each session is customized to meet your therapy needs.
Adirondack Body Treatment the perfect balance for an exquisite body treatment naturally exfoliates, detoxes, moisturizes, calms and soothes your skin.
Acupuncture on Tuesdays the general theory of acupuncture is based on the premise that there are patterns of energy flow (Qi) through the body that are essential for health. Disruptions of this flow are believed to be responsible for disease. Acupuncture may correct imbalances of flow at identifiable points close to the skin.
OPEN SKY is located at 7383 Utica Blvd in Lowville Route 12, across from the Kraft Plant. Easy walk-in from parking area, 6 treatment rooms and all on the first floor.
Call us at (315) 376-2256 to schedule
Monday – Friday 9:00 am-6:00 pm
We take the last appointment at 5:30 or 6:00 pm.
Saturdays 9:00-2:00 pm, BOOK on-line or call to find availability.