Introducing Reiki Sessions at OPEN SKY
What is Reiki? a healing technique based on the principle that the therapist can channel energy into the patient by means of touch, to activate the natural healing processes of the patient's body and restore physical and emotional well-being.

Reiki is a value added healing modality to help you relax, relieve stress, and is non-invasive. Your first session for adults is $25 and $13 for children. (Regular price is $50 adults and $25 for children) You are fully dressed laying comfortably on a massage table. The practitioner is Mallory Jackson who is a native to Lowville, NY and has recently moved back to the North Country with her family.
Mallory Jackson MPA, RP 
In addition to being a Reiki Practitioner, she is a Professor in the Human Services field, currently at SUNY Canton, and will soon begin teaching at Jefferson Community College. Having spent the last ten years working and teaching in the Human Service field, she was drawn to diverse modalities for treating the "whole person", including physical, emotional, mental and spiritual challenges. Engaging and training in the field of Reiki is a natural connection for me, as she was drawn to the helping field. A holistic approach to managing the challenges and opportunities that life brings connects beautifully to Reiki and meditation.
She uses Reiki daily and incorporate its energy in all aspects of her life. She have been married for nine years and has two children. Her children have been receiving Reiki for years. She has spent time working with Human Service programs. She is also experienced in Distance Reiki Healing. The gentle release of blocked energy allows for discovery and deeper access to one's true self and an increased clarity and sense of purpose and direction with his or her unique Spiritual path. Reiki is limitless in all the ways it can help heal. Through her Reiki practice, she enjoys helping others with physical, mental, emotional, and spiritual healing.
You can click the "Schedule  Appointments CLICK HERE" on the right side of this page and select Mallory Jackson to see her availability!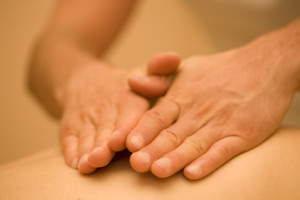 Therapeutic Massage is for stress relief, injury recovery, chronic pain, relaxation and well-being.  OPEN SKY massages are therapeutic and relaxing. We offer deep muscle tension relief, release of chronic patterns of tension, and aches & pains. Our therapist are the best in the North Country and each session is customized to meet your therapy needs.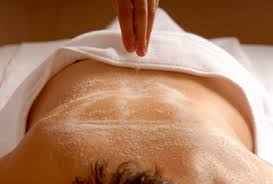 Adirondack Body Treatment the perfect balance for an exquisite body treatment naturally exfoliates, detoxes, moisturizes, calms and soothes your skin. The result is smooth skin, long-lasting hydration, and an overall feeling of well being. This treatment requires advance notice when scheduling for therapist availability and set up. Plan a two hour period for this treatment.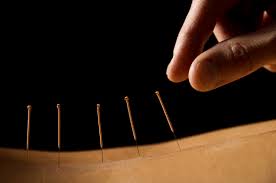 Acupuncture on Tuesdays the general theory of acupuncture is based on the premise that there are patterns of energy flow (Qi) through the body that are essential for health. Disruptions of this flow are believed to be responsible for disease. Acupuncture may correct imbalances of flow at identifiable points close to the skin.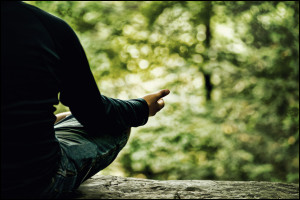 OPEN SKY Recommends Mindfulness Meditation with Dr Lee Vance, Clinical Psychologist in Lowville location. A monthly mediation group is offered and you are welcome to join. This is a supportive group for where ever you are in your practice. You can follow up with Dr Lee Vance and contact him at his website for more information.  www. doctoradirondack.com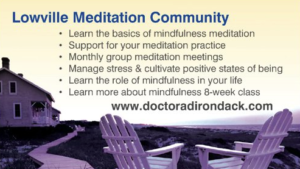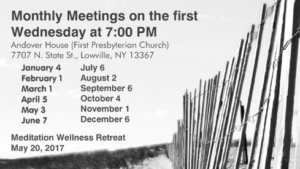 Call 315-788-3332 for more information about Mindful Mediation Community.
OPEN SKY is located at 7383 Utica Blvd in Lowville Route 12, across from the Kraft Plant. Easy walk-in from parking area, 6 treatment rooms and all on the first floor.
OPEN SKY opens 7 days a week
Appointments 9am-6pm
Weekends by appointment.
Call to schedule 315-376-2256