Health & Wellness Services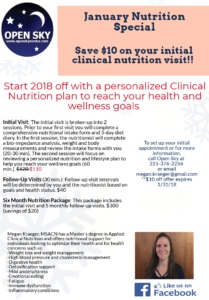 TRY OUR NEW INFRARED SAUNA!!
The infrared sauna has several health benefits, including boosting the immune system, detoxification, improving pain related conditions and many others. You can add a sauna session to a massage or other service for only $5! Single sessions are $8 and monthly unlimited use is $45.
Visit the "Infrared Sauna" tab under Services and Prices for more information.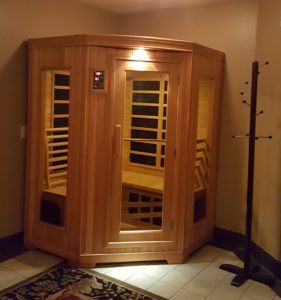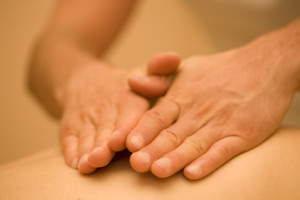 Therapeutic Massage is for stress relief, injury recovery, chronic pain, relaxation and well-being.  OPEN SKY massages are therapeutic and relaxing. We offer deep muscle tension relief, release of chronic patterns of tension, and aches & pains. Our therapist are the best in the North Country and each session is customized to meet your therapy needs.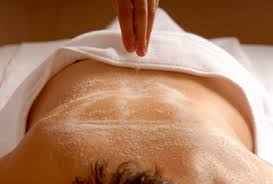 Body Treatment the perfect balance for an exquisite body treatment naturally exfoliates, detoxes, moisturizes, calms and soothes your skin. The result is smooth skin, long-lasting hydration, and an overall feeling of well being. This treatment requires advance notice when scheduling for therapist availability and set up. Combo this with a facial!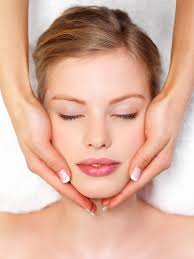 Facials, Eyelash Extensions, Waxing and more…Reveal your most beautiful skin with a facial. Spring forward into this year with age-defying treatments that will leave your skin younger and smoother. A facial improves the tone, texture, fine lines, pigmentations, while reducing blemishes, and sun damage.
Massage and Facial Combo are available!
Schedule with Meghann Malik, she is dual licensed for massage and facials. You will love her services!
Reiki Sessions The Japanese healing art of Reiki has similar practical purposes to massage—to increase and free the unbalanced energy flow in the body. Reiki uses only touch and sometimes merely the proximity of the healer's hands to particular parts of the body, using 12 to 20 prescribed hand positions. Reiki is a great choice for you to settle, reset, balance and enhance your energy flow. Book an appointment with Mallory Jackson and reduce your stress.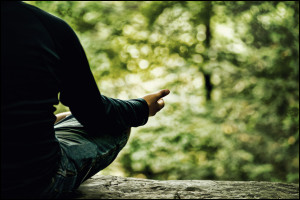 OPEN SKY Recommends Mindfulness Meditation with Dr Lee Vance, Clinical Psychologist in Lowville location. A monthly mediation group is offered and you are welcome to join. This is a supportive group for where ever you are in your practice. You can follow up with Dr Lee Vance and contact him at his website for more information.  www. doctoradirondack.com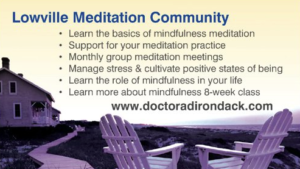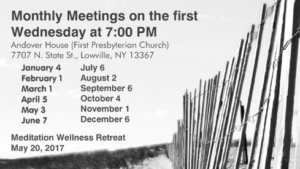 Call 315-788-3332 for more information about Mindful Mediation Community.
OPEN SKY Wellness is located
7383 Utica Blvd in Lowville, NY
Route 12, across from the Kraft-Heinz Cheese Plant. Easy walk-in from parking area, 6 treatment rooms and all on the first floor.
OPEN SKY Wellness is open
7 days a week
Call to schedule (315) 376-2256