OPEN SKY Wellness, LLC
Owner: Megan Kraeger
Visit our office in Lowville
7383 Utica Blvd, Lowville NY 13367
Hours: Monday-Friday 9am – 6pm
Saturday-Sunday 9am-2pm
Located next door to Dunkin Donuts Store.
From Utica or the NYS Thruway exit 31 for Utica, drive North on Route 12, (about 1 hour) into Lowville. From Watertown drive south on Route 12, (about 40 mins). From Syracuse, drive North on Route 81 and take Adams Center exit, follow Route 177 East into Lowville.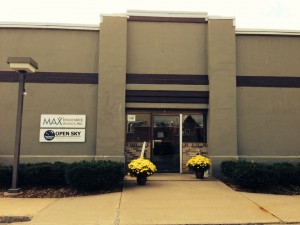 Phone: 315.376.2256 (please leave us a message, we will return your call)
Email: openskycenter@gmail.com
Facebook: Open Sky Wellness